Welcome to Brookside Mountain Mist Inn
Luxury Bed & Breakfast in Waynesville NC
What makes our Waynesville, NC bed and breakfast so different? At Brookside Mountain Mist Inn, you'll find luxury accommodations with oversized, immaculate guestrooms, three-course gourmet breakfasts, privacy, a quiet park-like setting with beautiful mountain views, and a convenient location near the Great Smoky Mountains, Asheville, NC, Biltmore Estate and plenty of things to do. Enjoy views of the Smoky Mountains from our terrace. Browse the downtown Waynesville shops and galleries. Savor a variety of cuisine in many nearby restaurants. Play golf next door. Drive the Blue Ridge Parkway, just four miles away. Hike, bike, raft, kayak and fish with lofty mountains (including legendary Cold Mountain), waterfalls and scenic rivers.
Ranked as one of top 3 B&B's in Waynesville for over 10 years!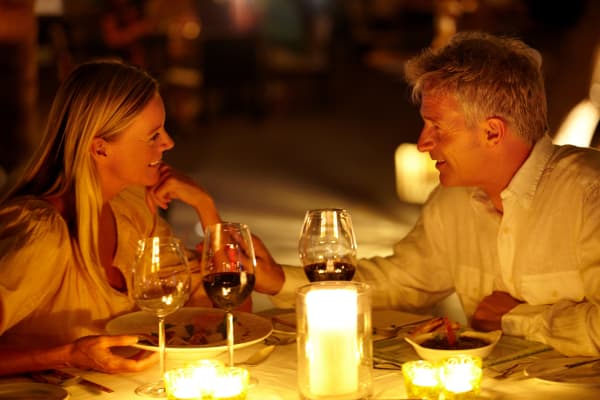 Intimate Dinner for Two at Brookside
Brookside Mountain Mist Inn now offers a four-course dinner for two, including a bottle of wine from our wine cellar, all for only $125. Book online while making your accommodations reservation by selecting the Add-on button at the top of the page, or call us at 828-452-6880 for more details and menu selections.
Come for the scenery, stay for dinner!
*48 hours notice required.
Order Now!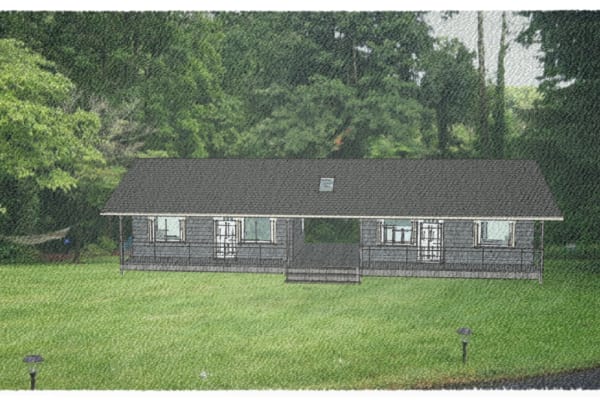 Brookside Cottages - Coming Soon!
We have just contracted to have two cottages built at Brookside Mountain Mist Inn! We will be breaking ground in early November of this year and expect them to be ready by May of next year. The cottages are designed with longer stays in mind and will be equipped with full kitchens as well as washer/dryers. They will be connected by a 10 foot wide, covered breezeway for grilling and casual outdoor gatherings. Look for more information coming in the near future as we start the building process to accommodate more travelers' needs. Follow us on Facebook for pictures of our construction process.
Welcome to the NEW BROOKSIDE MOUNTAIN MIST INN & COTTAGES!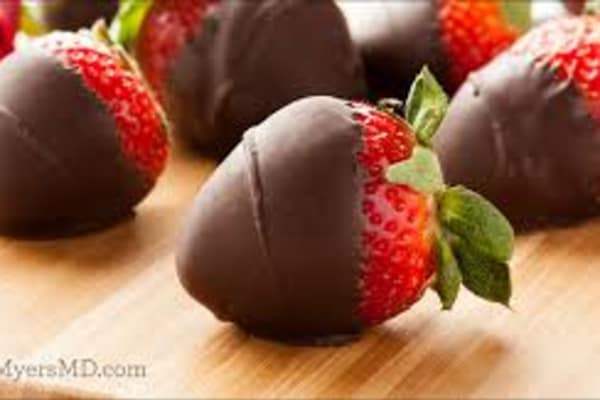 Romance at Brookside
Give your loved one a special treat during your stay at Brookside Mountain Mist Inn Bed & Breakfast. We offer hand-dipped chocolate-covered strawberries for only $19! Just go to the Add-on menu button at the top of the reservation page, or call us at 828-452-6880. Add a bottle of red wine for $16-$21 more or champagne for only $21!
Come for the scenery, stay for the romance!
Order Now!
Our Waynesville Bed & Breakfast
After exploring our area, relax peacefully at our Waynesville bed and breakfast with five spacious, tastefully decorated rooms, each with private bath, fireplace, sitting area, DVD player and cable with flat screen LED TV's. Guestrooms are beautifully furnished and include the "little extras" to be expected at a luxury inn such as soft robes, hair dryers, iron and bath amenities. Awake to a three-course breakfast outside on the terrace overlooking the mountains (weather permitting) and be greeted by songbirds and playful squirrels near the waterfall. Or enjoy breathtaking mountain views from our elegant dining room picture window while savoring some of Dina's delicious breakfast treats.
Learn More
Sign Up Today
Subscribe to our newsletter and be the first to learn about our seasonal promotions and special deals.
By clicking "Sign Up" I agree to the Terms of Service.
TripAdvisor Reviews
We strive to provide an exceptional level of service for every guest, and are proud to have a 5-star rating on TripAdvisor.
View Reviews