July 12, 2019
Extended-Stay Vacation Rentals at Brookside!
Posted by: Carolyn G Giunta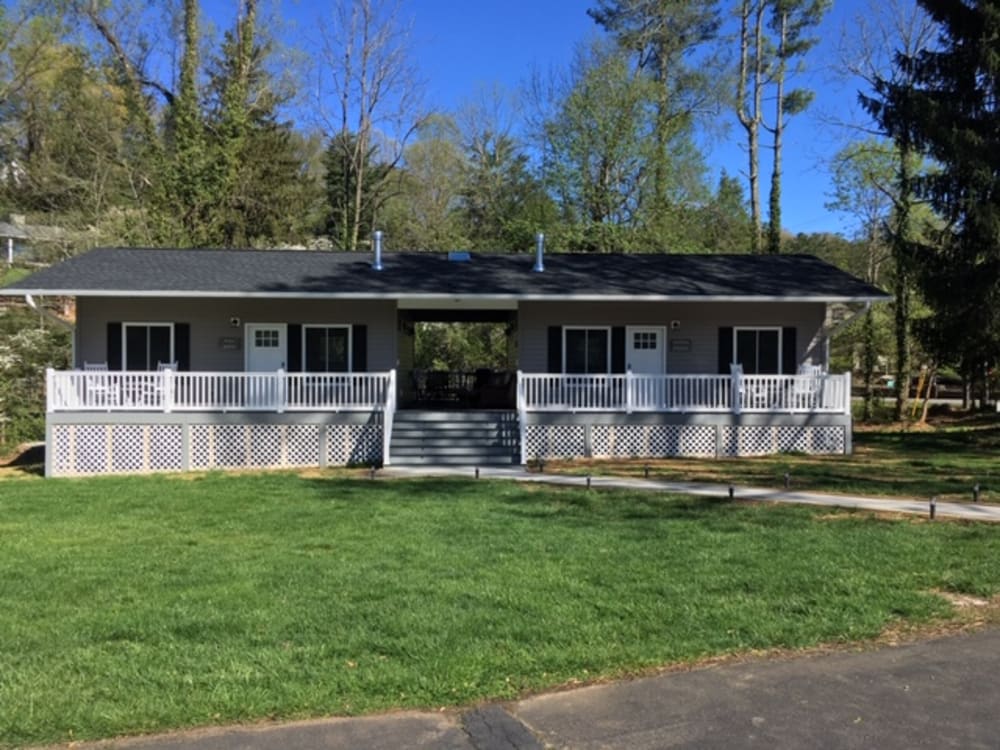 Looking for a great place in which to spend an extended vacation time? Check out our new extended-stay vacation rentals at Brookside Mountain Mist Inn & Cottages! Our one bedroom, one bathroom cottages have corner stack-stone fireplaces, 50" smart HDTV's, fully equipped, eat-in kitchens, sleeper sofas, stacked washer/dryers, breezeway with outdoor grill, dining and casual seating all under cover for any weather conditions. The best part is that we are located on the valley floor. That means no meandering on curvy switchback roads for 20-30 minutes just to reach a driveway that looks like it's almost vertical! Our property is level and completely walkable.
Another advantage is our location in Waynesville. We are a little over one mile from downtown and all the quaint shops, cafes and eateries. We are also located across the street from the Waynesville Country Club with thee, nine-hole courses and The Tap Room Bar & Grill. Just 1/2 mile from our Inn & Cottages is the Hazelwood section of town with several cute shops and Bourbon Barrel Beef & Ale restaurant. We often walk there for delicious lunches and dinners. Also located in Hazelwood is a new cafe called The Farmacy. It is a cute farm-to-table diner with an old-fashioned soda fountain feel.
Another big advantage to our Cottages is that we are open all year. No need to close down for the winter season as we are easy to get to even after it snows! Being located just two blocks off of Main Street, our streets are plowed very quickly after a snow event giving our guests easy access year-round.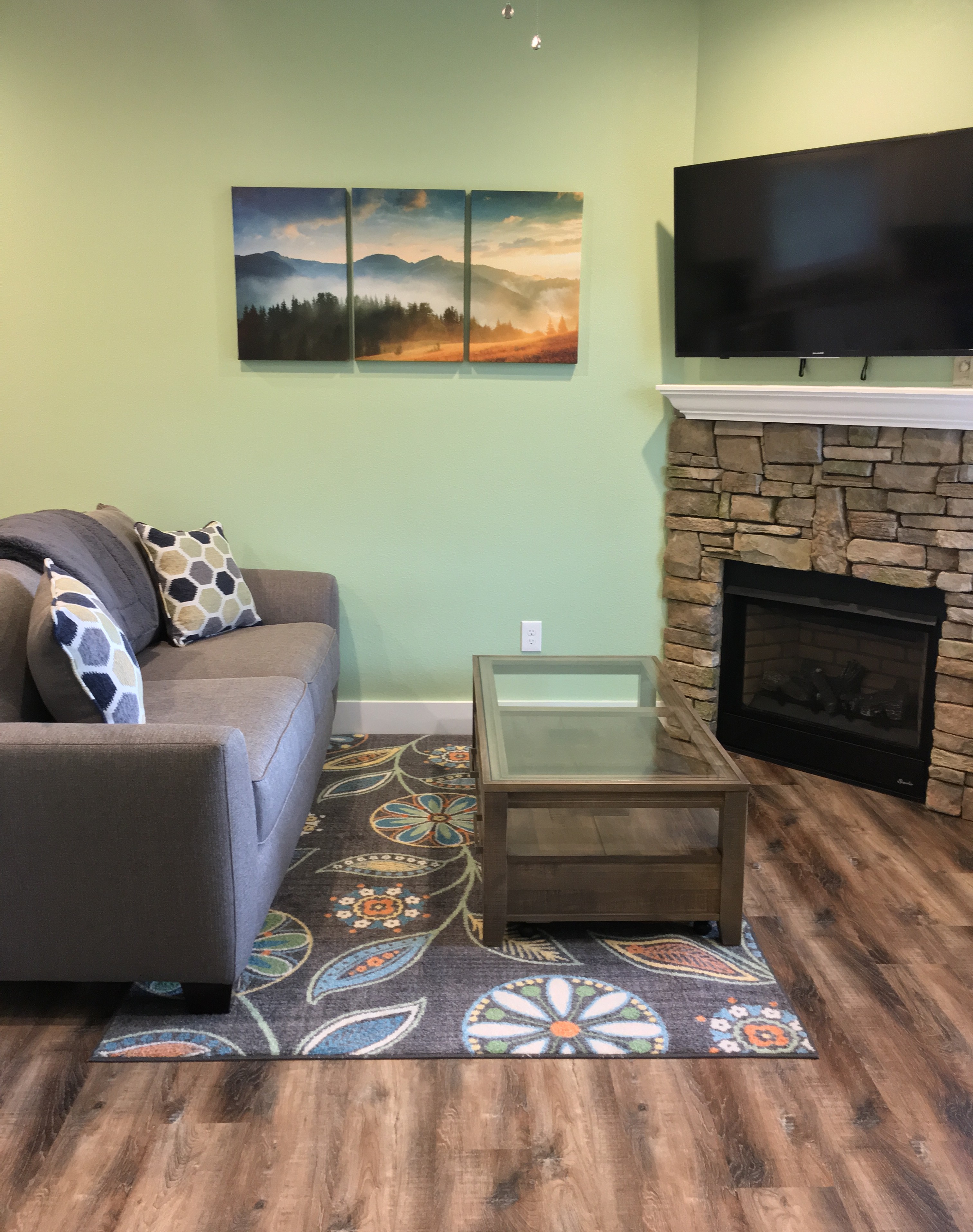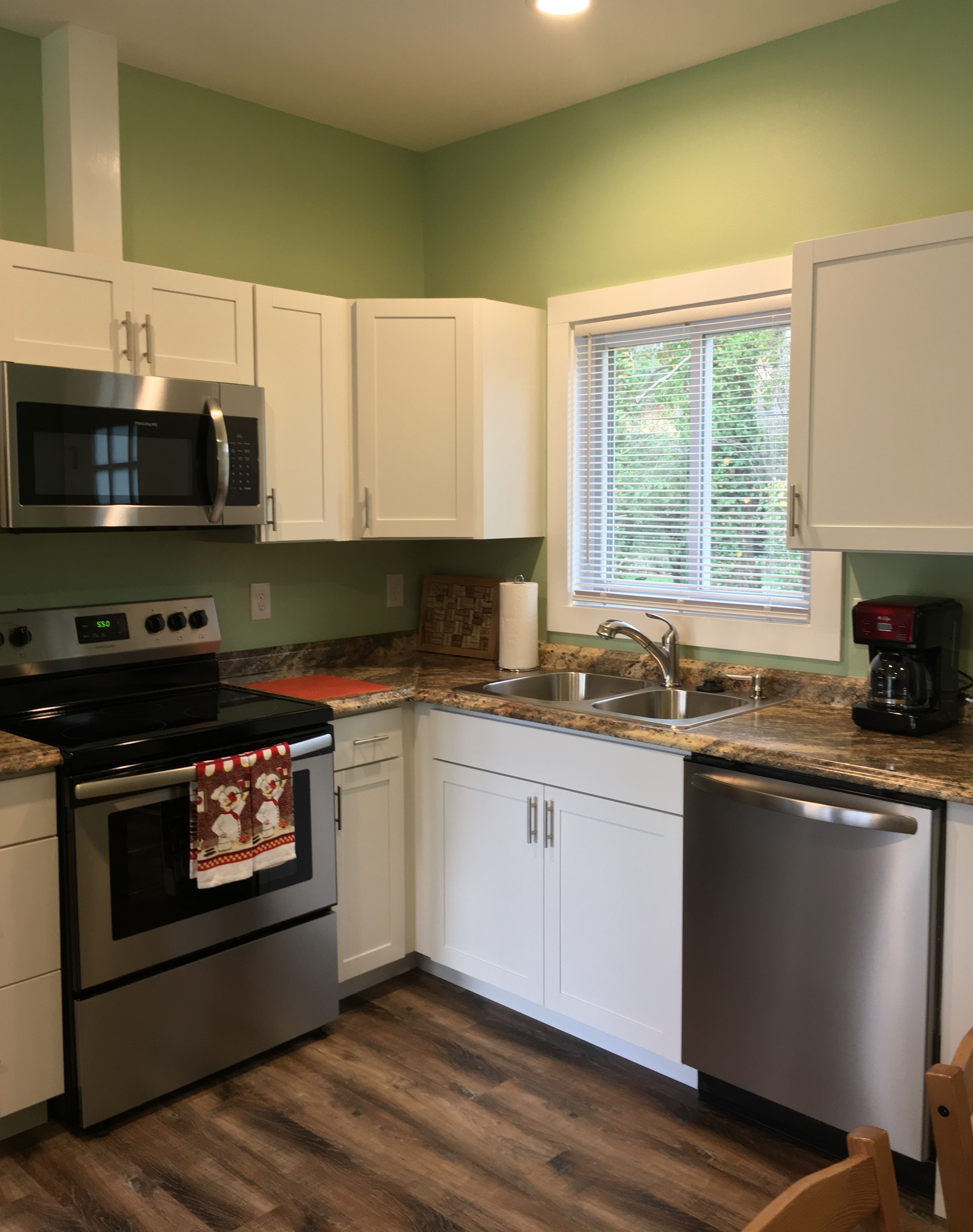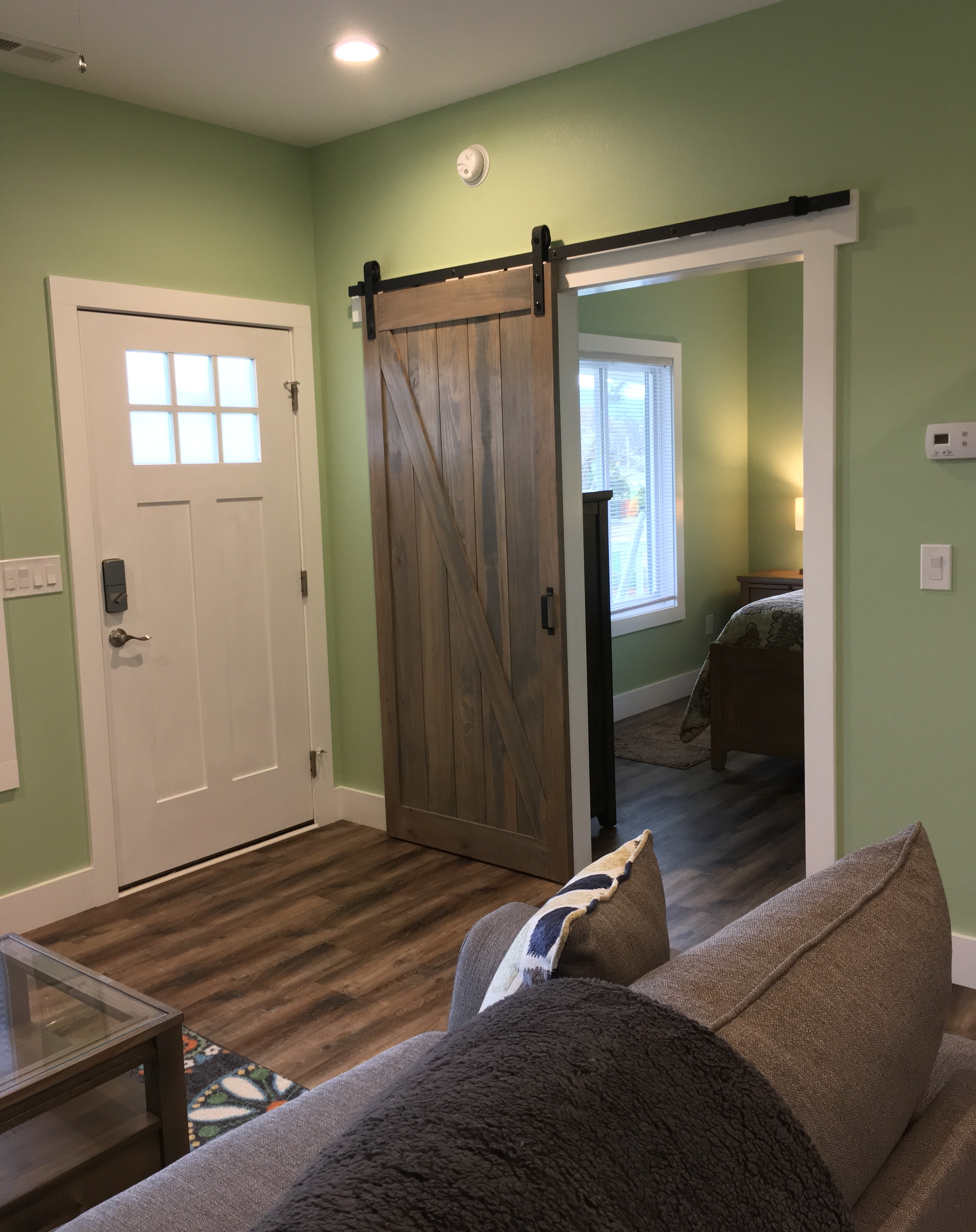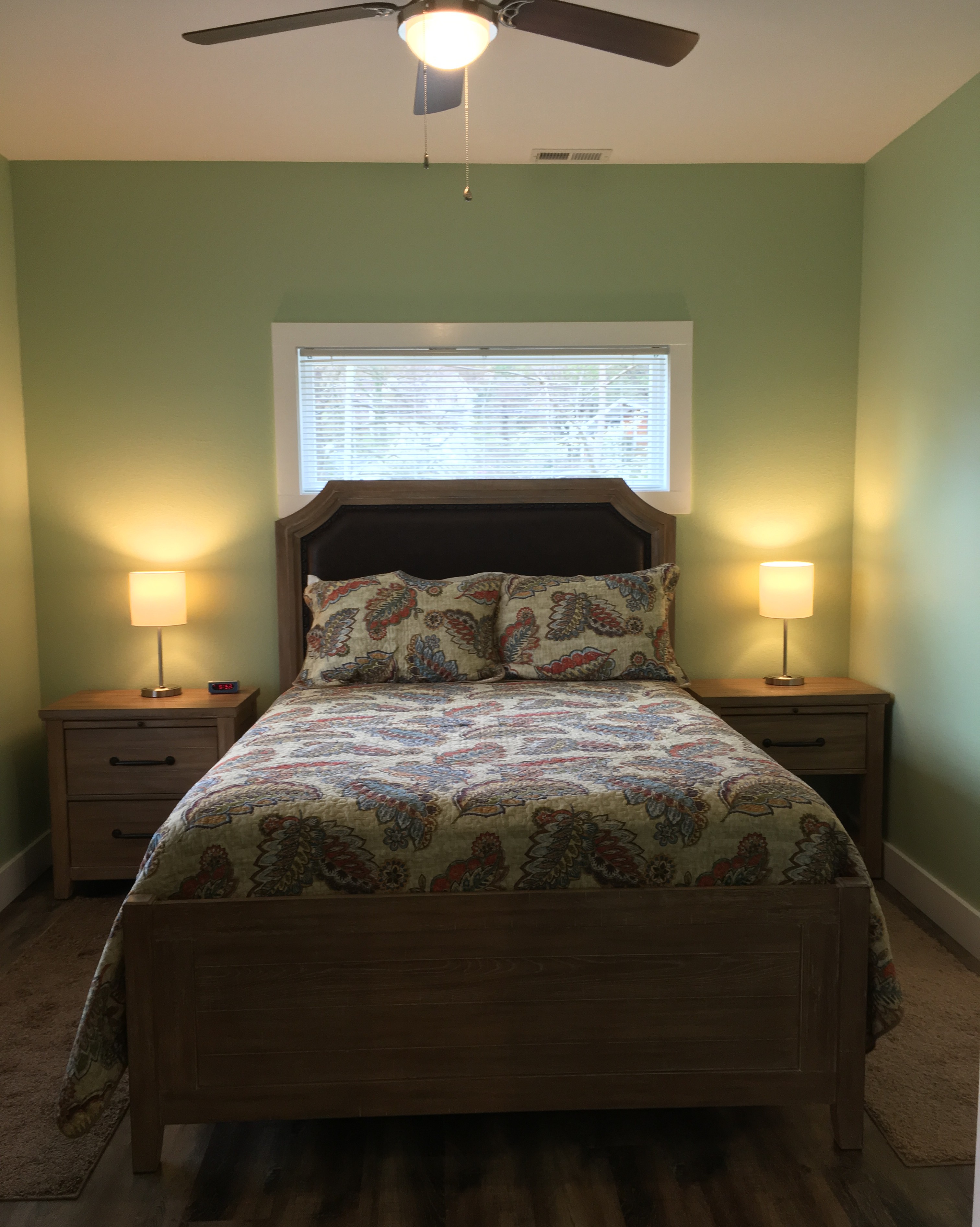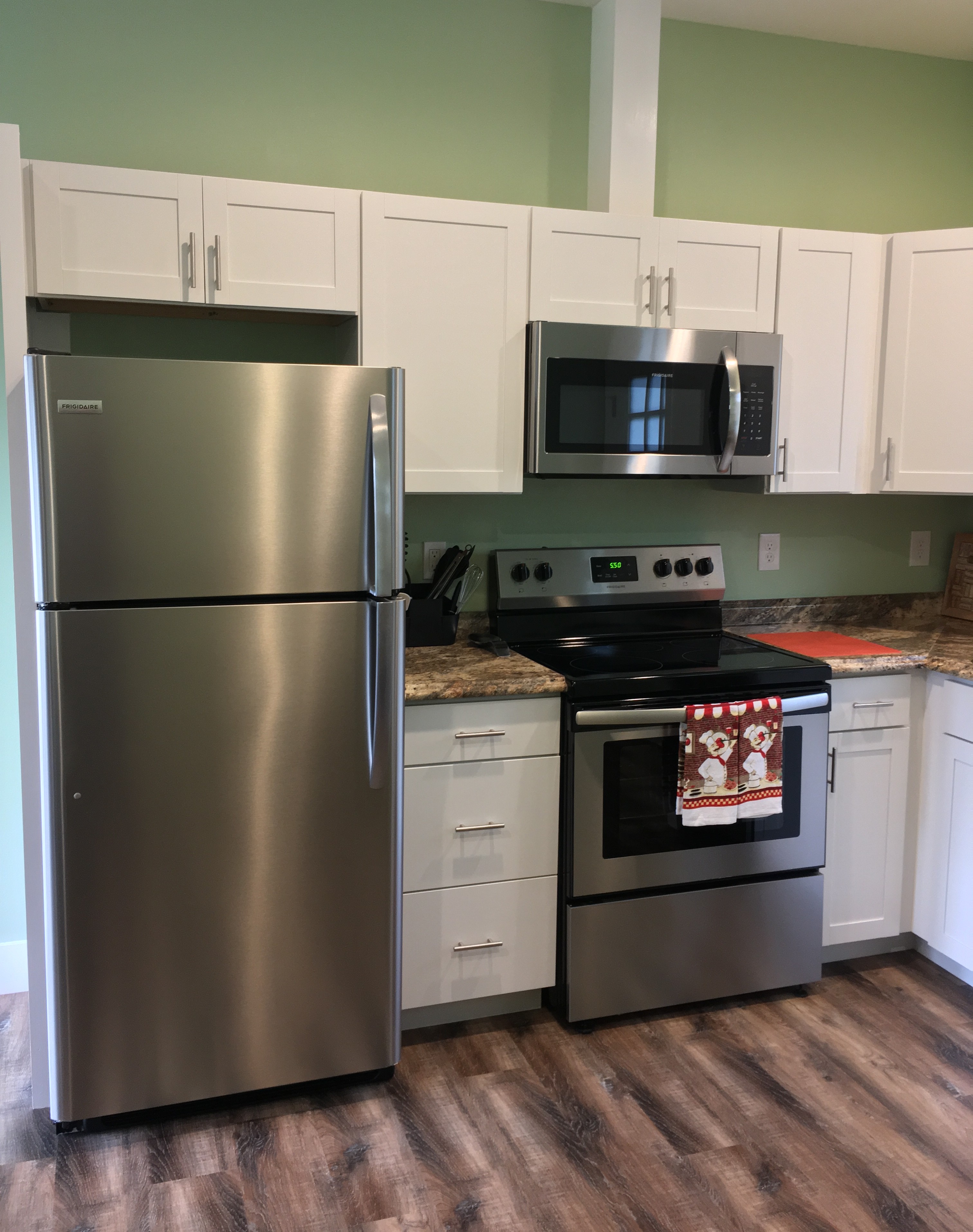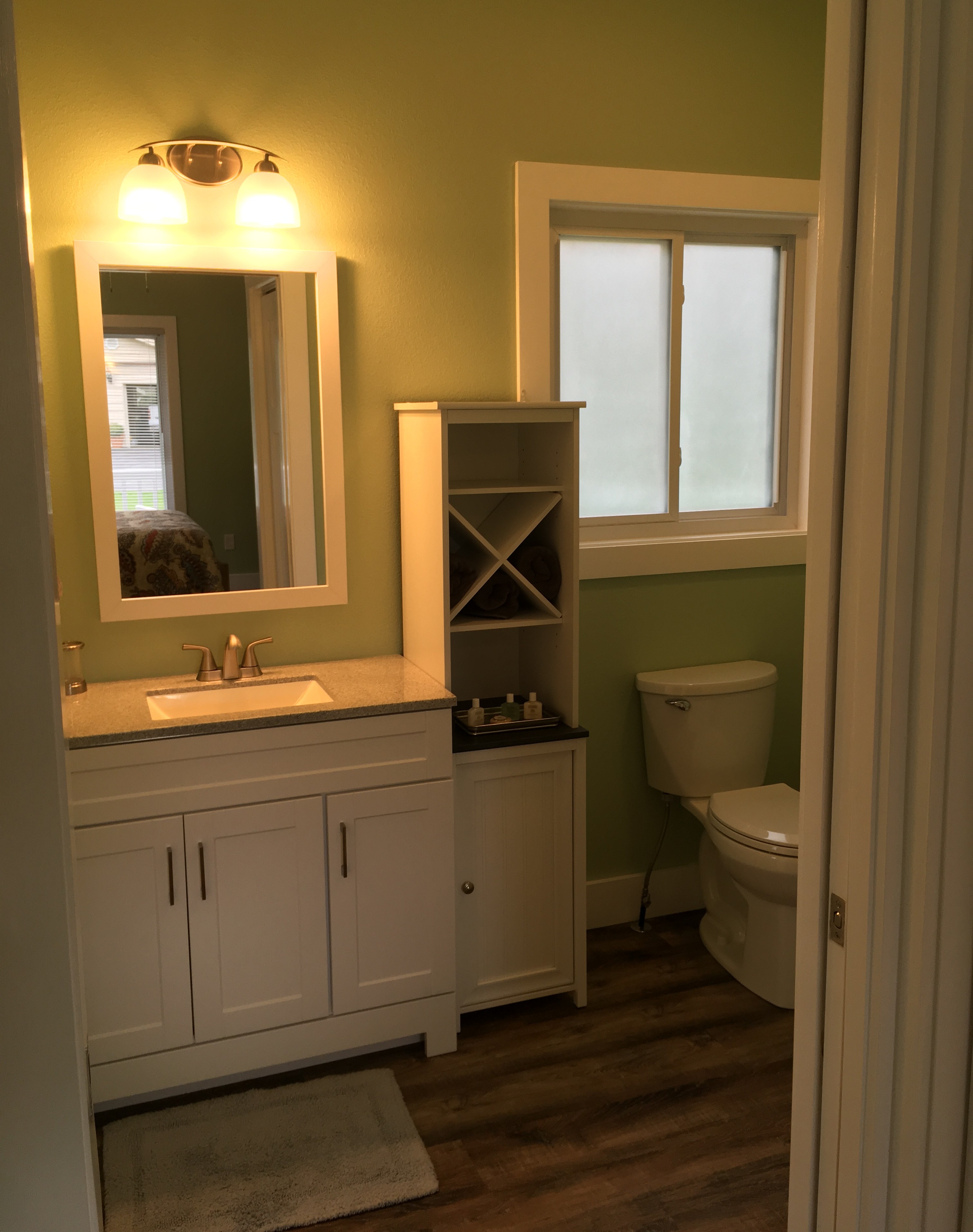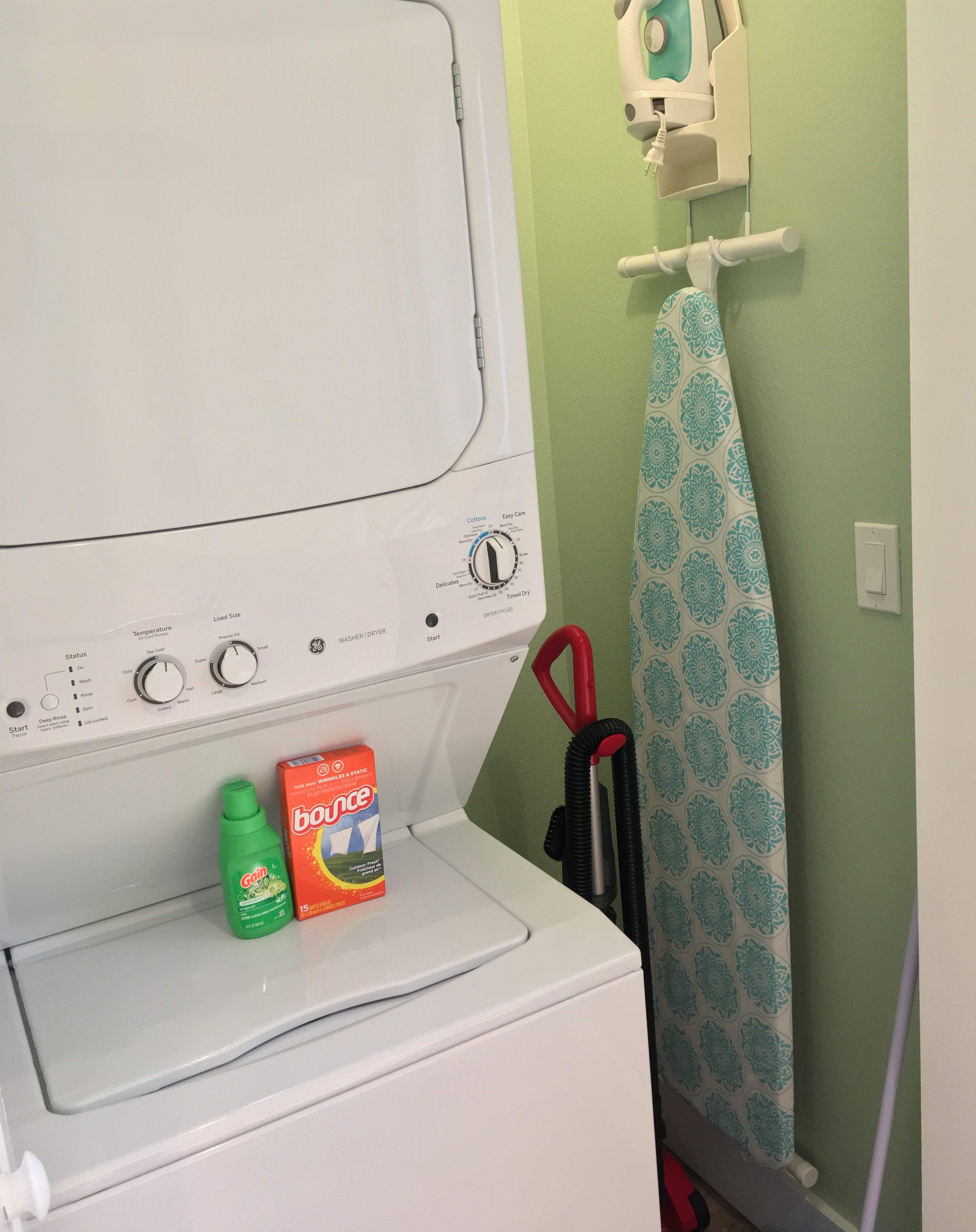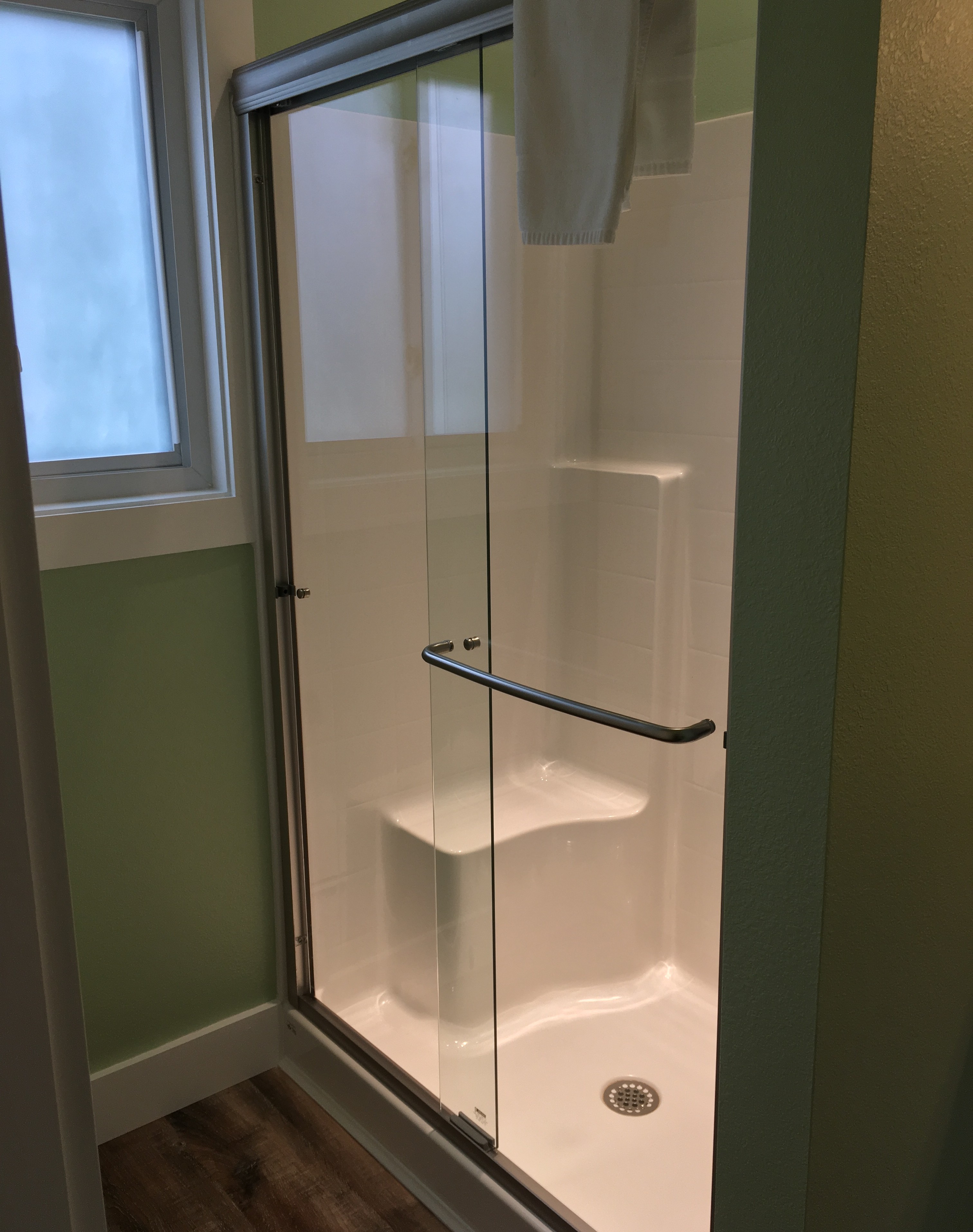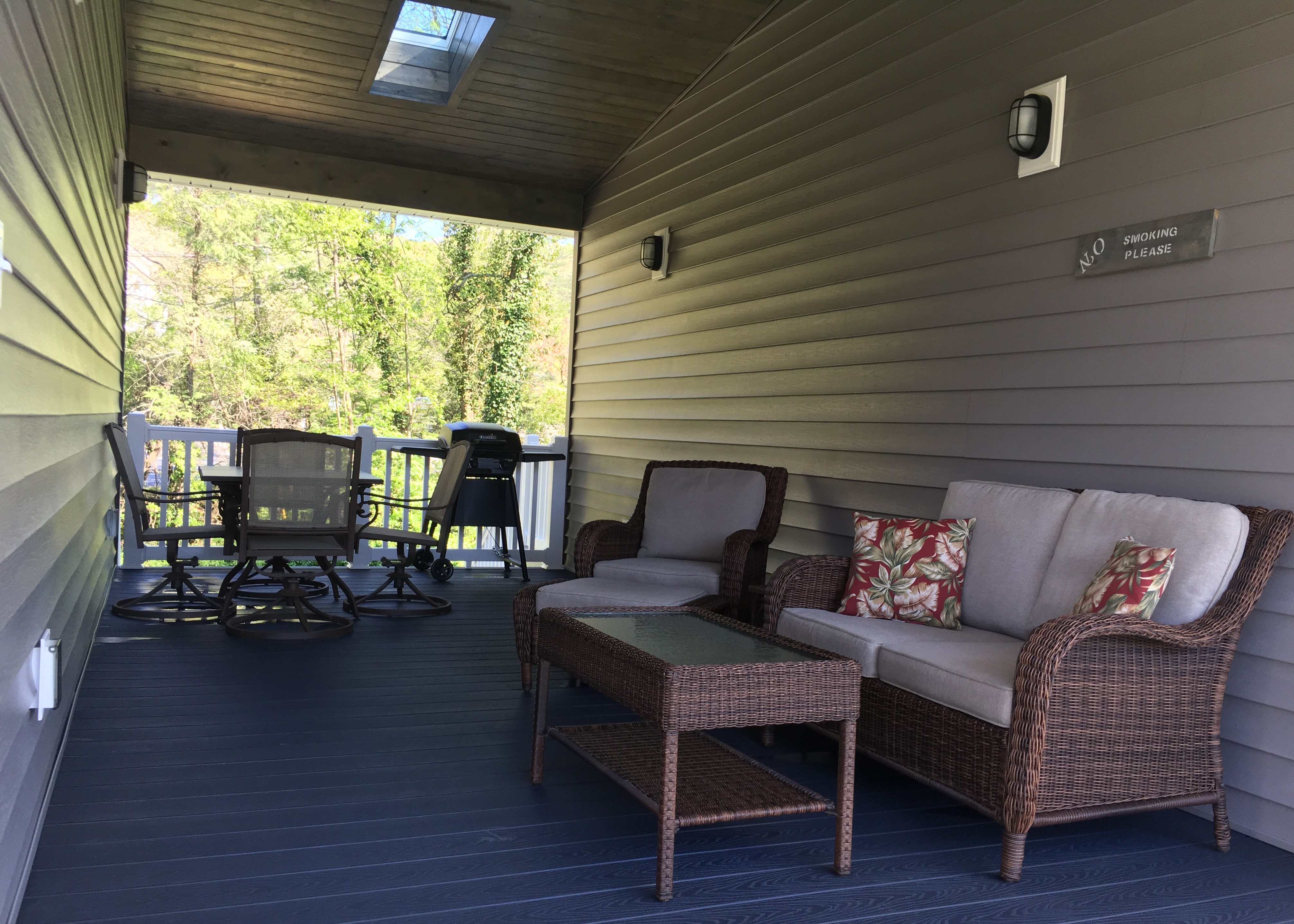 When you rent one of our cottages, you get the benefit of having more privacy and flexibility during your stay. Like to sleep in? No problem! Get up when you want and eat breakfast, lunch and dinner in at any time in the privacy of your own cottage. In addition, you get the benefit of a B&B clean in your extended-stay cottage. We do all of our own cleaning at Brookside so we make sure you could eat off the floors! You also have the benefit of having B&B type amenities available to you on an a-la-carte basis. Want to have one of our three-course breakfasts? No problem, just give us 24 hours notice and we'll either bring it out to you or you can join us at the Inn.
At Brookside Mountain Mist Inn & Cottages, we offer two different ways to stay in the mountains of western North Carolina. Call us at 828-452-6880 or book directly online for your next mountain getaway and stay your way at Brookside Mountain Mist Inn & Cottages.